https://tommanasoutdoor.com/wp-content/uploads/2020/08/20-Cents-SocMed-Wide-1.mov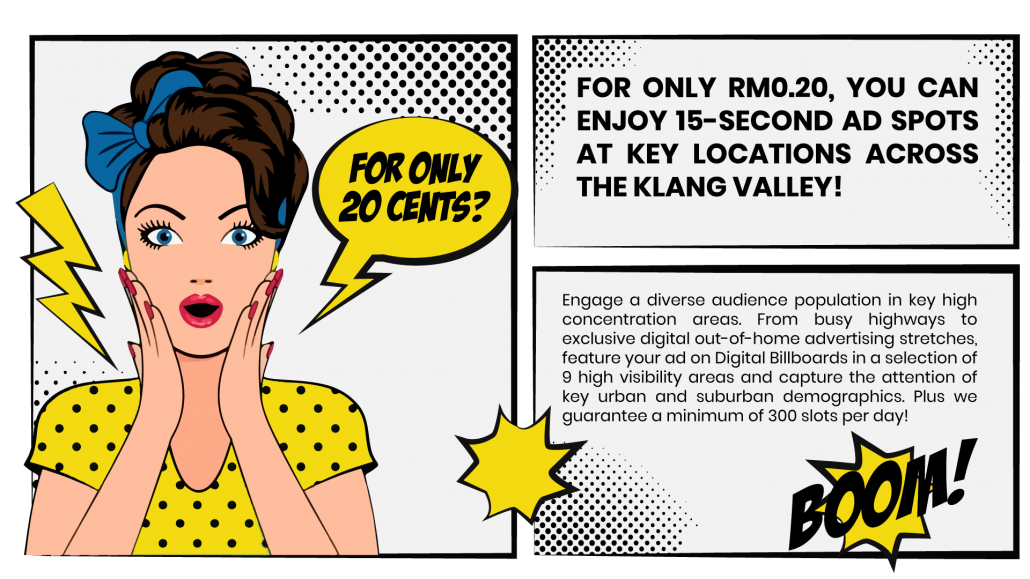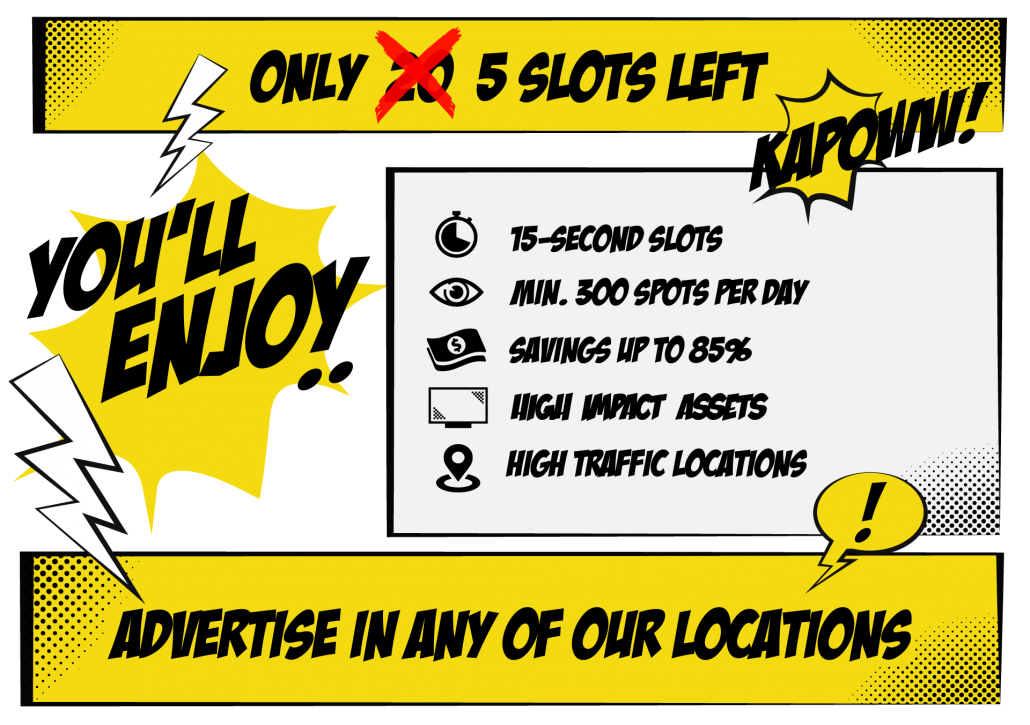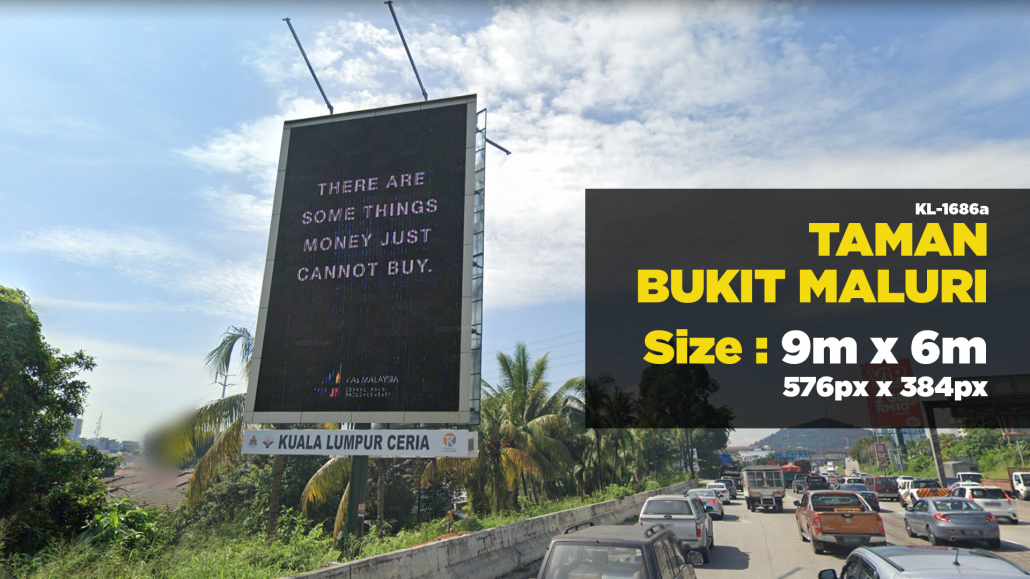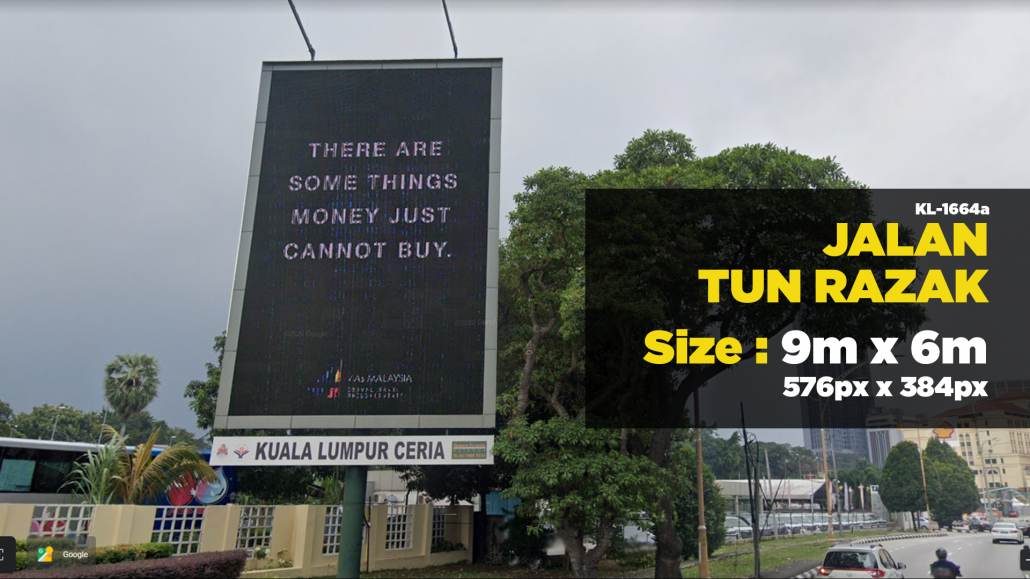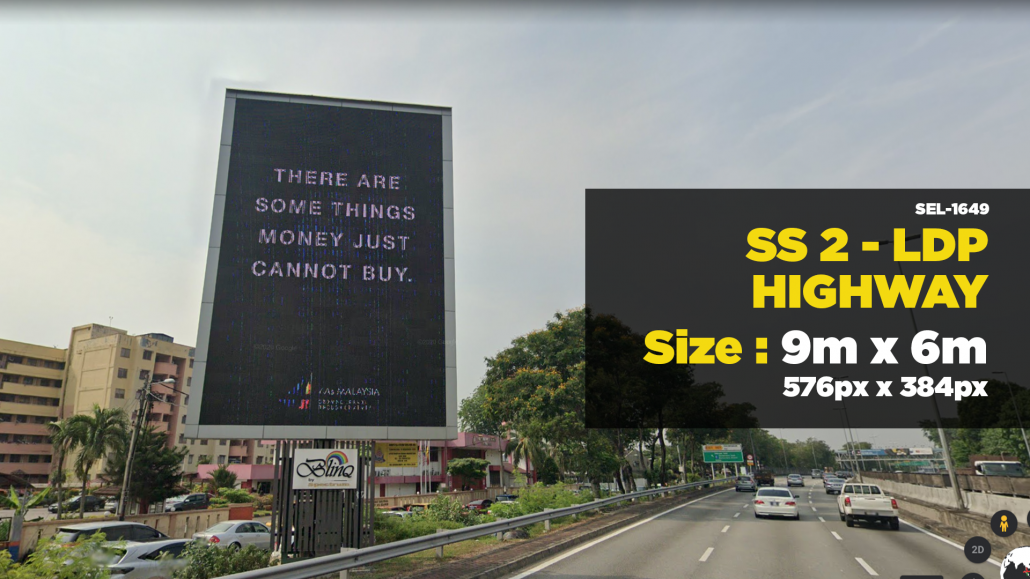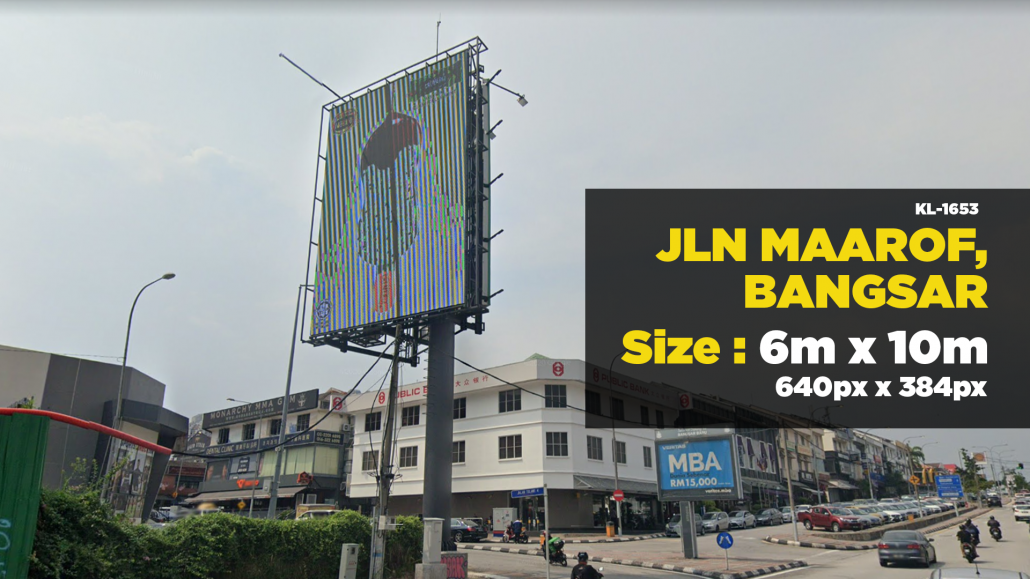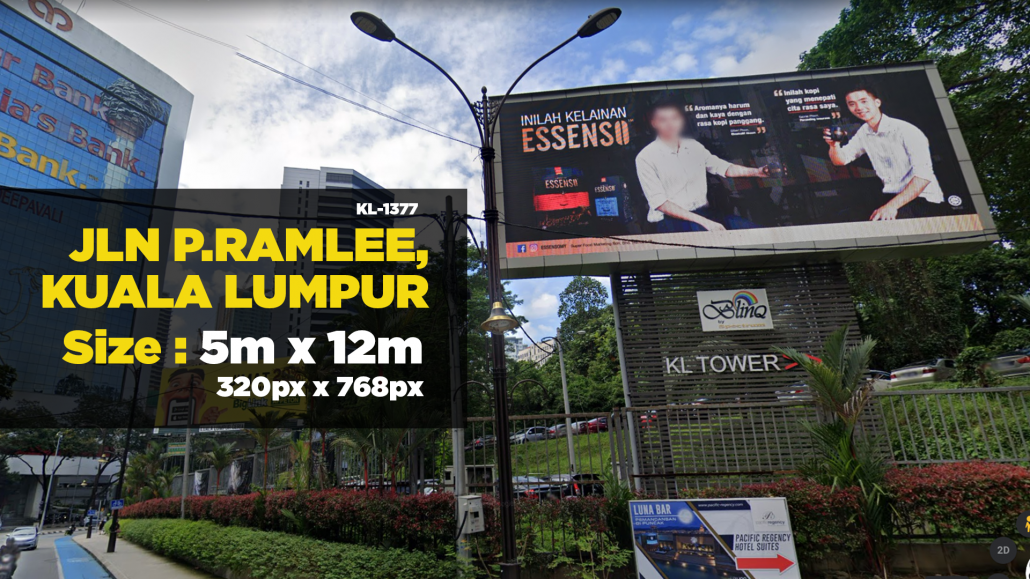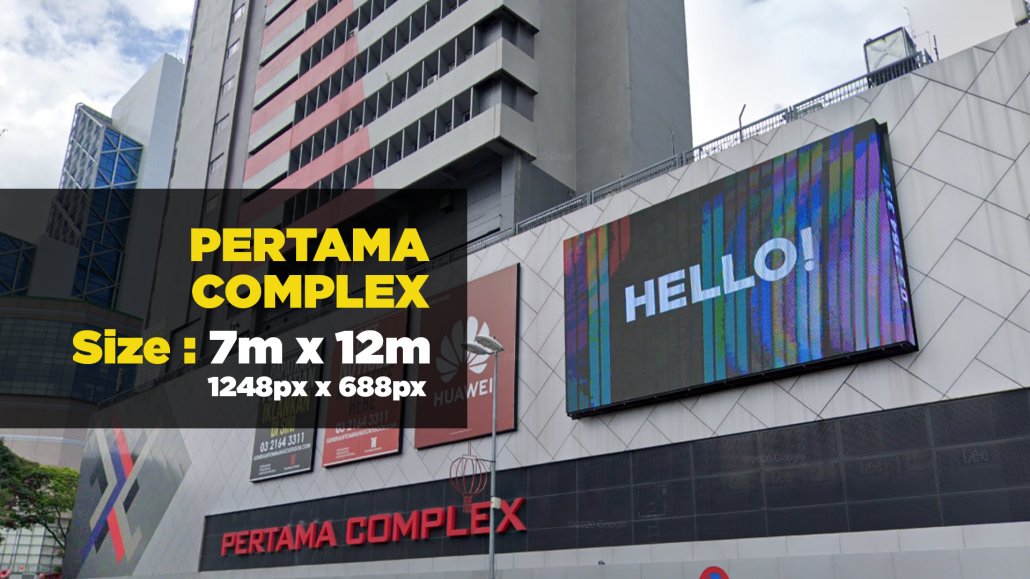 Previous
Next

READY TO ADVERTISE?
CONTACT US
ENQUIRY

CALL US


WHATSAPP

[contact-form-7 id="1873″ title="20 cent campaign"]
FAQ
Do I have to use it immediately?
Nope. You decide when you want to use it, but we do require that you start before 31st March 2021.
Must it be a picture or video?
Either is fine. You've got a 15-second slot to play with. Have fun and be creative!
Unfortunately not. We are however limiting our ad slots so that means more exposure time.
Can I play my ad in any of the locations?
Yes you can, but it does depend on the availability of the slots.
Yeap! If you buy two, that just means you have either two 15-second slots, or one 30-second slot. The 20 cent campaign is currently set to only one slot. If you wish to purchase two slots, just let us know and we'll sort it out.
What if I wanted to change my ad?
You can update your visual/video as often as you want. After all, it's your campaign!
Can you help me with content and design work?
Yes we can. We'll have to charge you though, but yeah we'll work something out together.
It's pretty cheap. What's the catch?
Lol there's no catch. We're playing our part to help local businesses like you to market.
How long would I be tied in for?
We require you to commit to a minimum of 3 months.
Do I need to pay the total up front?
No. We would need a one (1) month deposit, and monthly payments can commence when your campaign starts.
ADDRESS
Unit B-7-5, Megan Avenue 1,
189, Jalan Tun Razak,
50400 Kuala Lumpur
OPERATION HOURS
Mon to Fri: 9.00am – 5.30pm
Sat, Sun, Public holiday: Closed